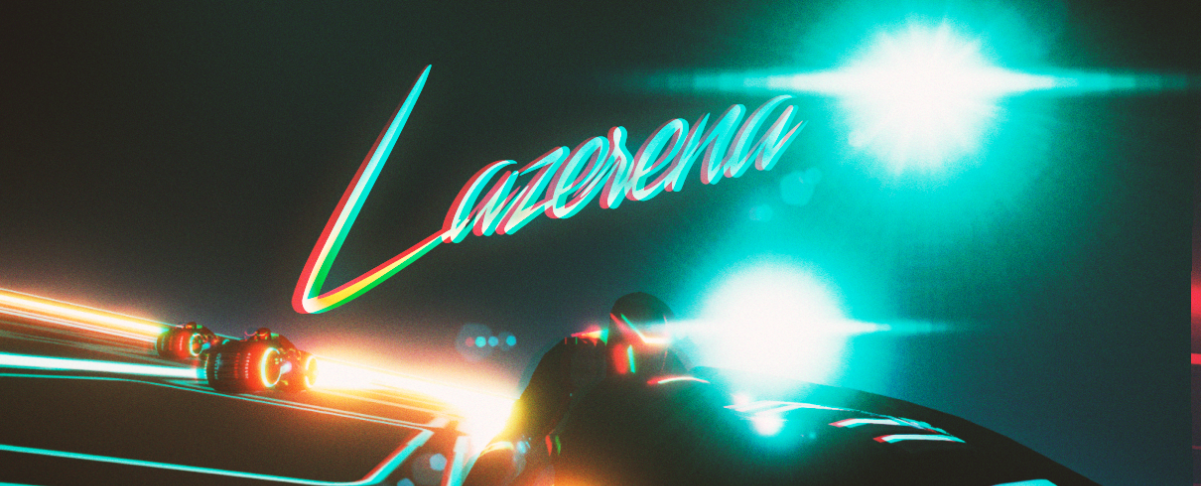 Lazerena
A downloadable game for Windows
The Grid. A digital frontier. I tried to picture clusters of information as they moved through the computer. What did they look like? Ships? motorcycles? Were the circuits like freeways? I kept dreaming of a world I thought I'd never see. And then, one day...
You got in.

Lazerena is a battle racer set in a cyberpunk neon world. You play on an arena map battling each other 5v5 with different vehicle classes while collecting different power-ups to enhance your weapons.

This project has been cancelled. Maybe I'll pick it up again in a few years.